When planning and creating the perfect corporate event there are a number of aspects to take into consideration. More and more it is your menu that is becoming key to creating an unforgettable event where guests are likely to want to attend for years to come.
Today we've collected a few of our top tips to ensure your corporate event will be memorable and your guests will leave with a full stomach!
Know your audience
Know your guests and know their preferences. If the majority of them are corporate event veterans and tend to be served the same food all the time, then it's your job to spice up their lives! Food stations are always lots of fun!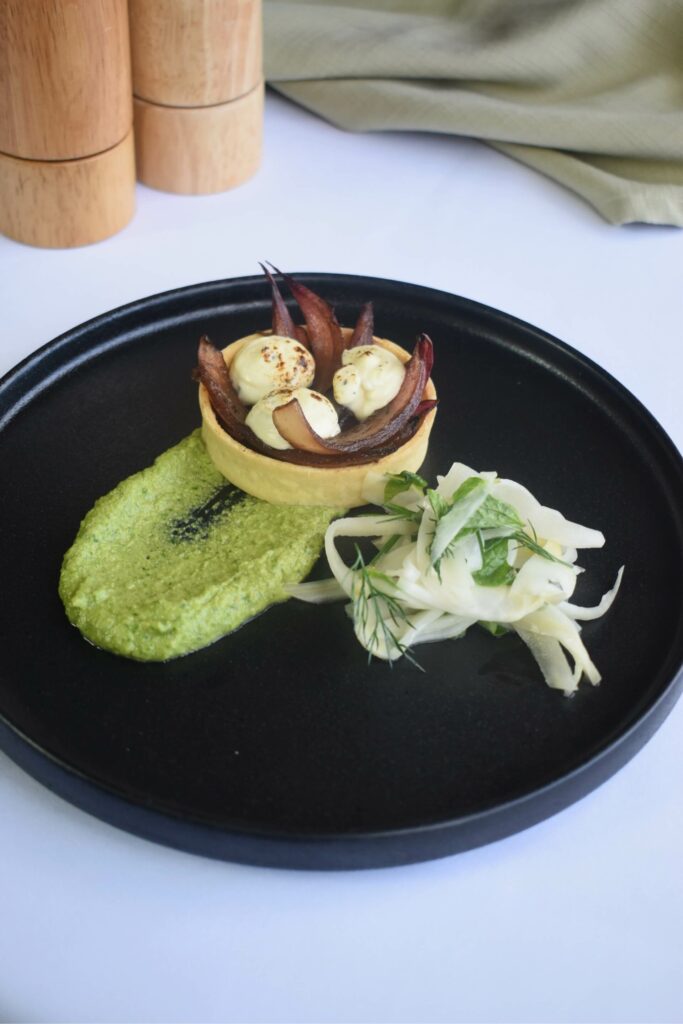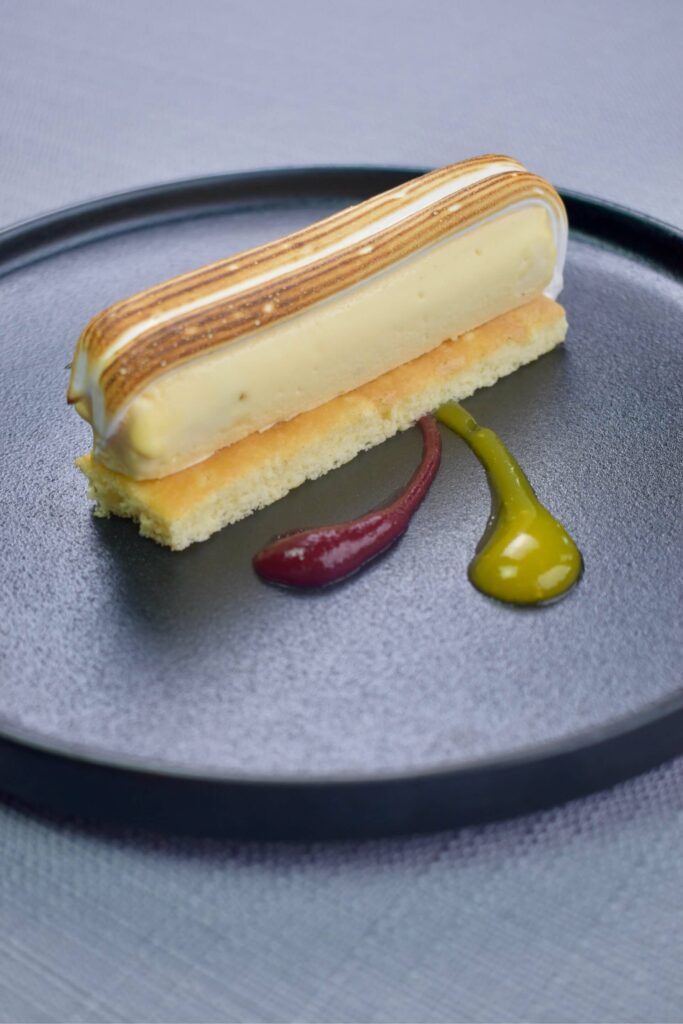 Provide options
If possible offer at least two selections for each course to increase the likelihood that all guests will be satisfied. At the very least offer a choice for one course, or perhaps look into a buffet option!
What's the time?
If your attendees are likely to be on a strict schedule at your event, a three-course menu probably isn't the most suitable idea. Perhaps consider a buffet or cocktail hour.
Cater for dietary requirements
As food allergies become more common, it is imperative to figure out what special dietaries you are going to need to cater for and how you're going to do it. Also consider vegetarians, vegans and all other specific cultural needs when designing your menu.
Menu selection is an important part of any corporate event planning, so think over every aspect carefully. For any extra assistance just ask your venue!
Consider the season
When selecting the menu, the time of year should play a large factor in determining your food and beverage. Gnocchi Romano should really be saved for the cooler months, as should that delicious lamb shoulder. Or similarly a crisp salad followed by a Bombe Alaska would be perfect in Summer! Goats cheese tarts tend to please all year round. Concentrate on food choices that match the season.