Your wedding day should be a reflection of your personalities and style, and adding a pop of colour can help bring that extra special touch to your big day. Whether you're looking for a bold statement or just a subtle touch, there are many ways to incorporate colour into your wedding day. Here are some tips and inspiration to help you create a colourful and vibrant celebration:
Start with your colour scheme: Choose a colour palette that reflects your style and the mood you want to set for your wedding day. You can opt for bold, bright colours or choose a more muted, pastel palette.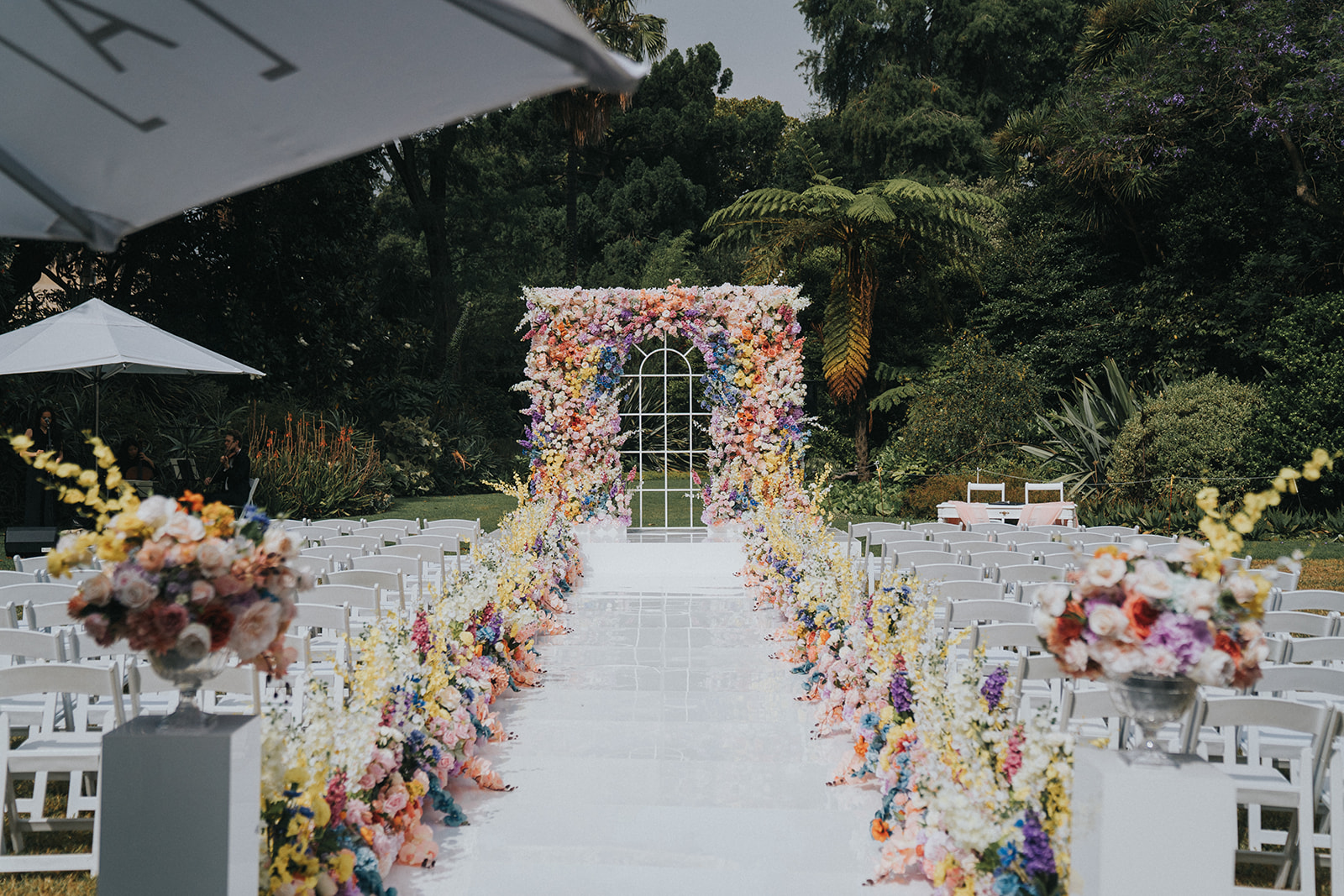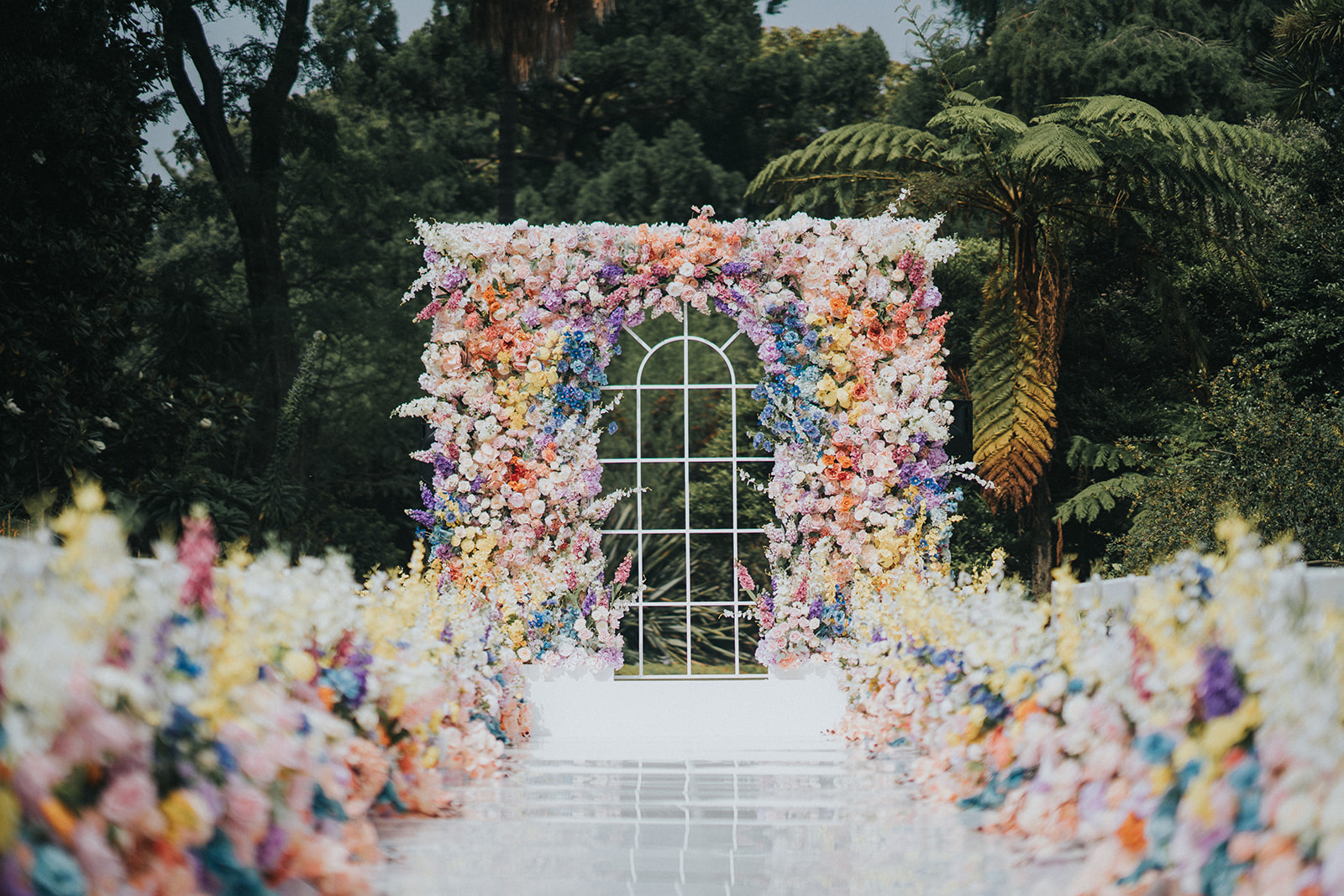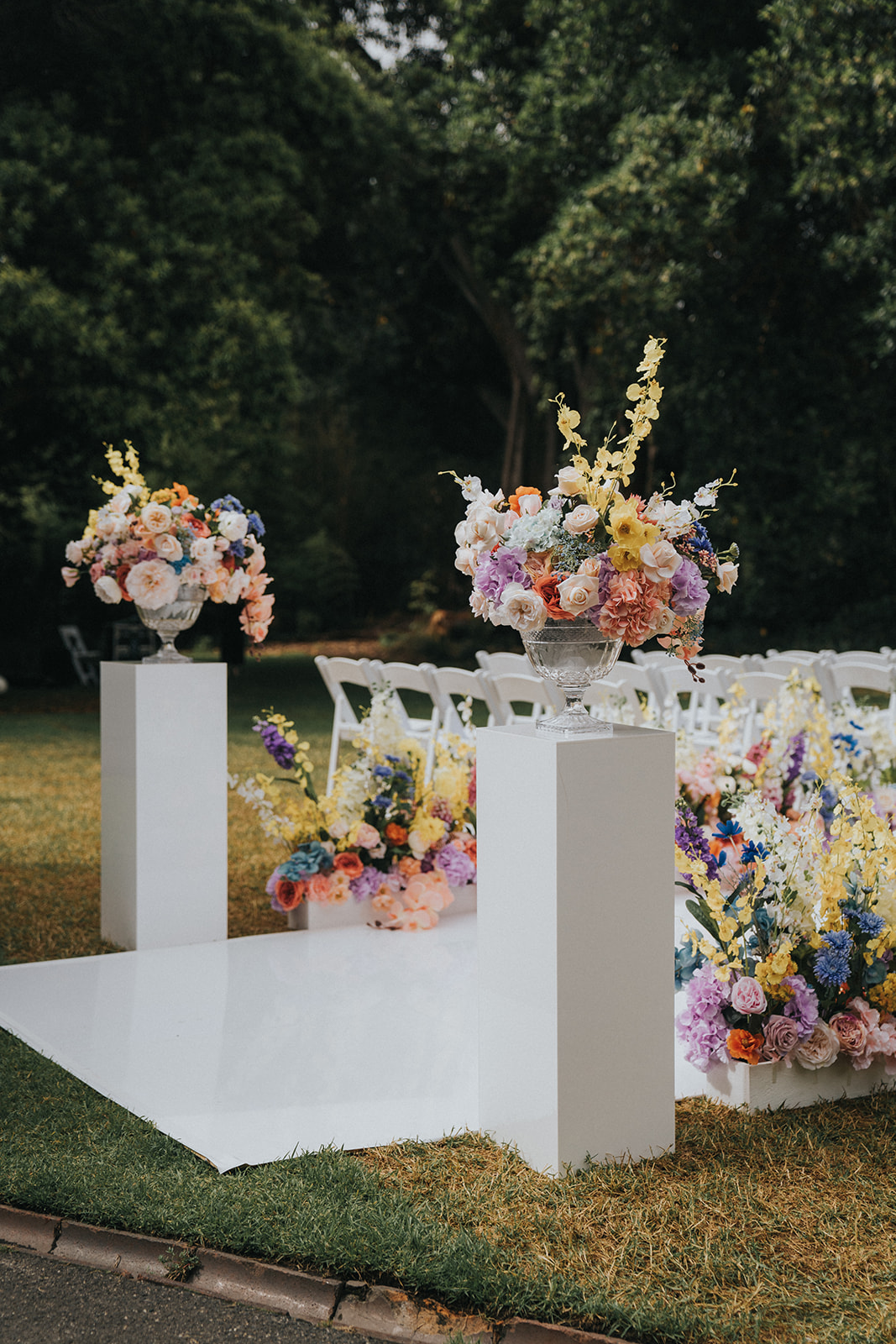 2. Incorporate colour into your floral arrangements: Flowers are a great way to add colour to your wedding day. Consider using brightly coloured blooms in your bouquets, centerpieces, and other floral arrangements.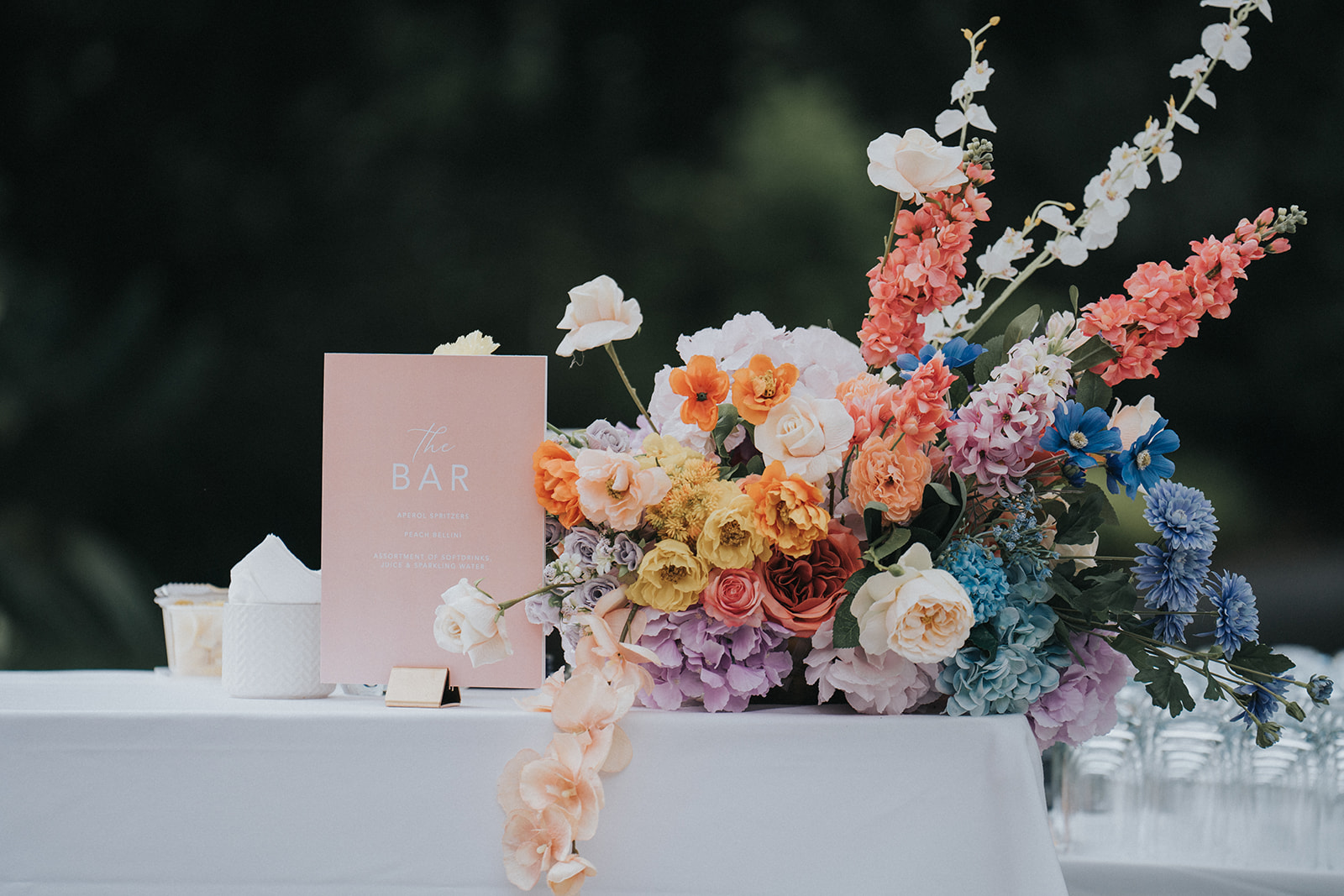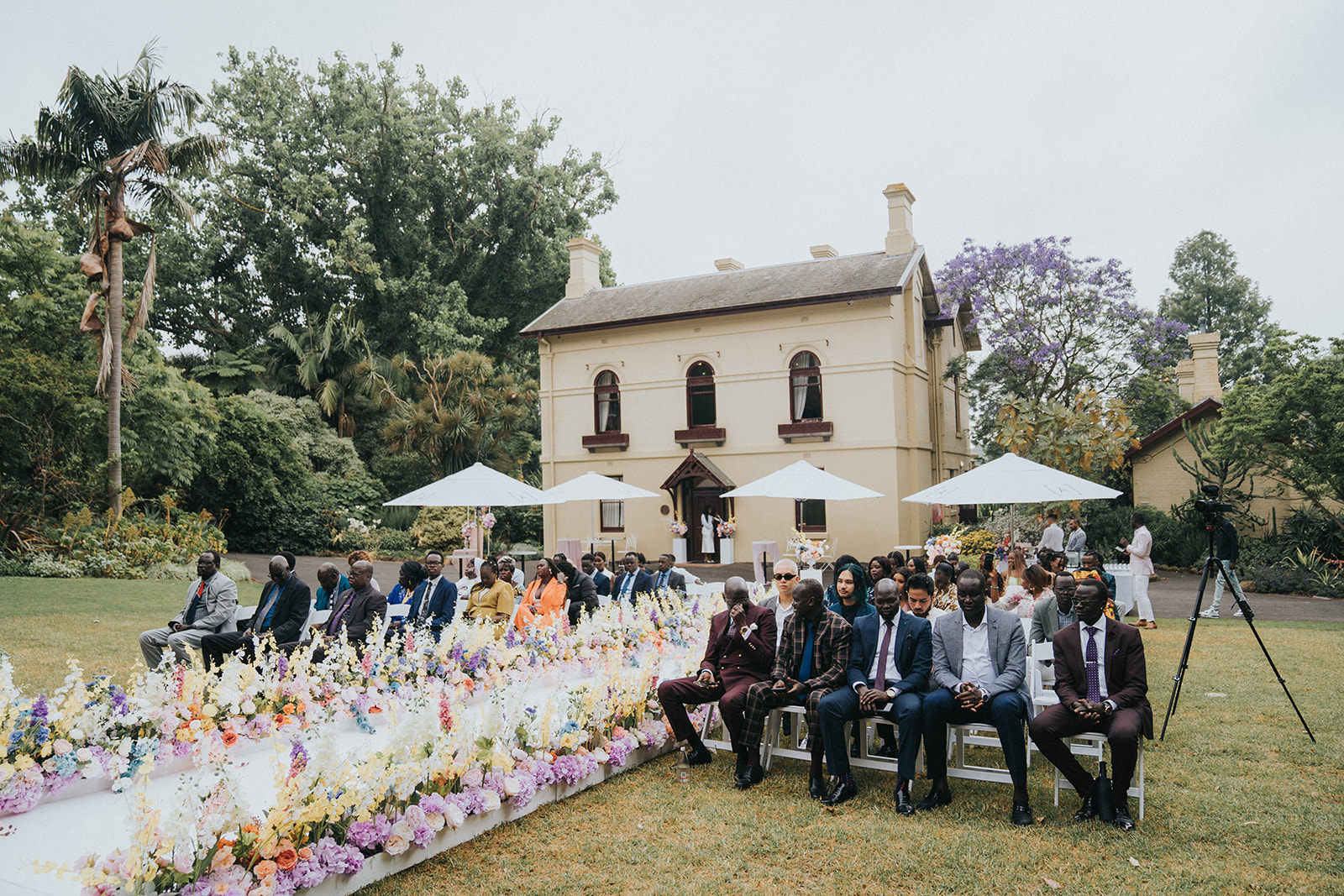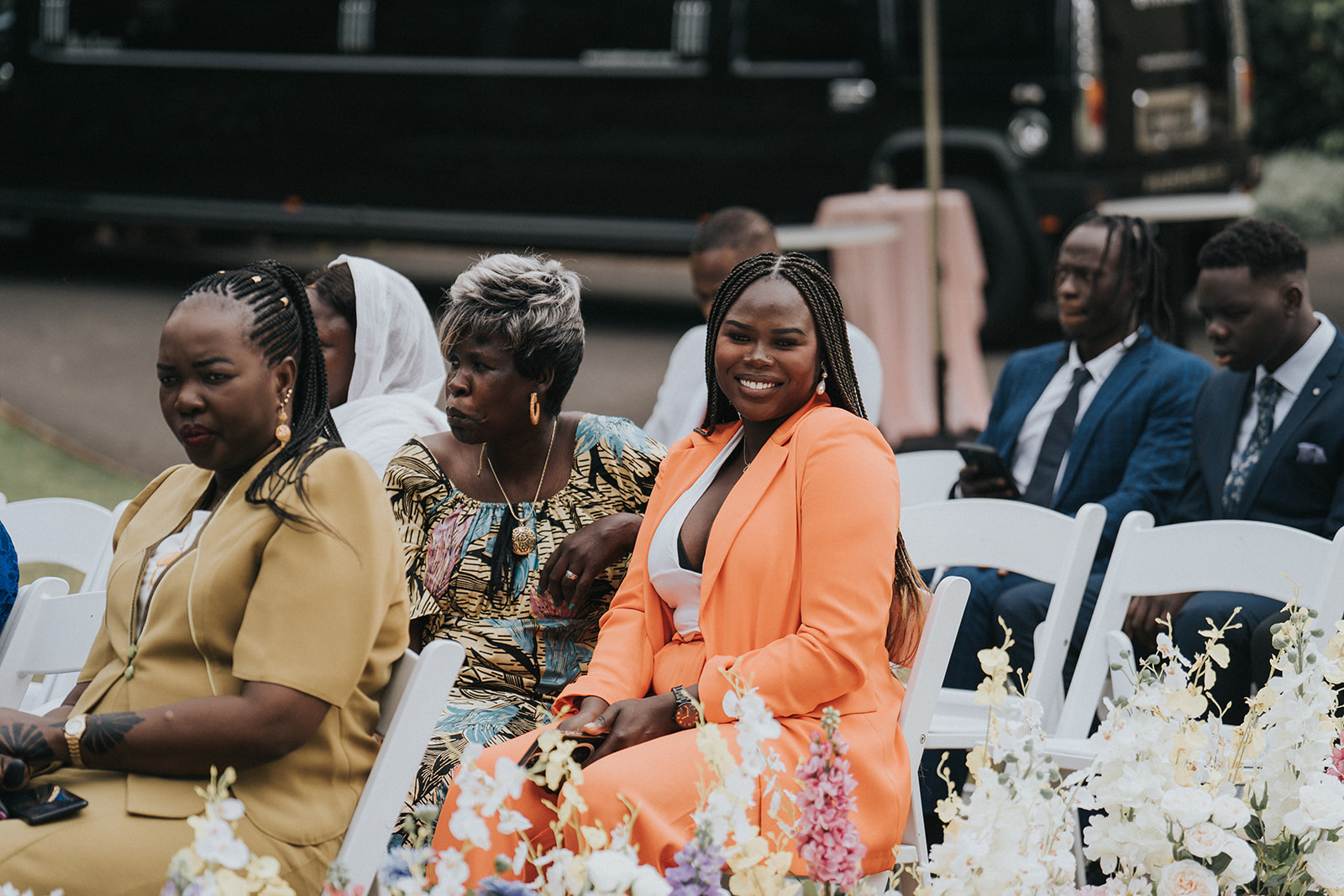 3. Add colour to your bridesmaid dresses: Bridesmaid dresses are a great way to add a pop of colour to your wedding day. Choose a colour that complements your overall colour scheme and allows your bridesmaids to stand out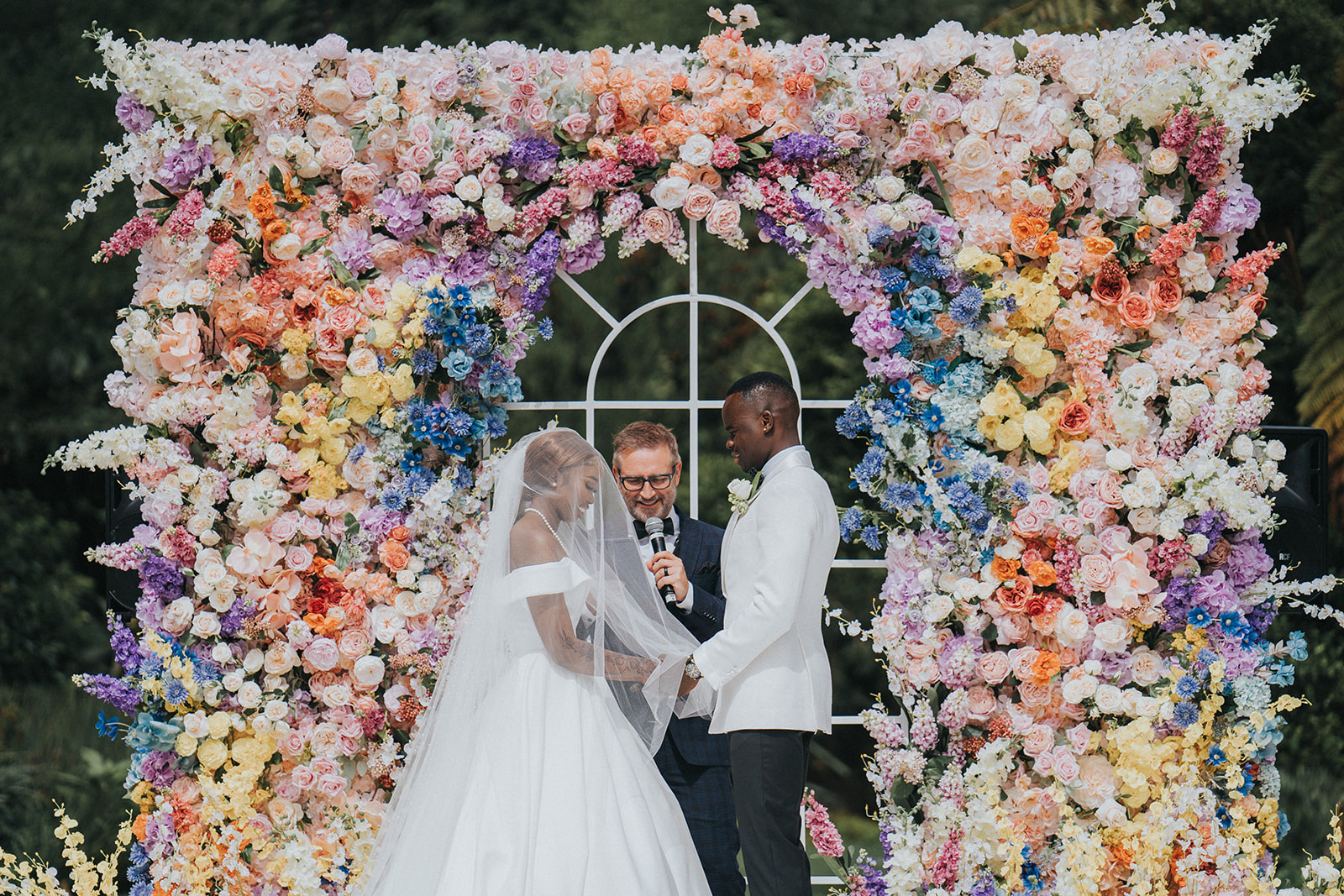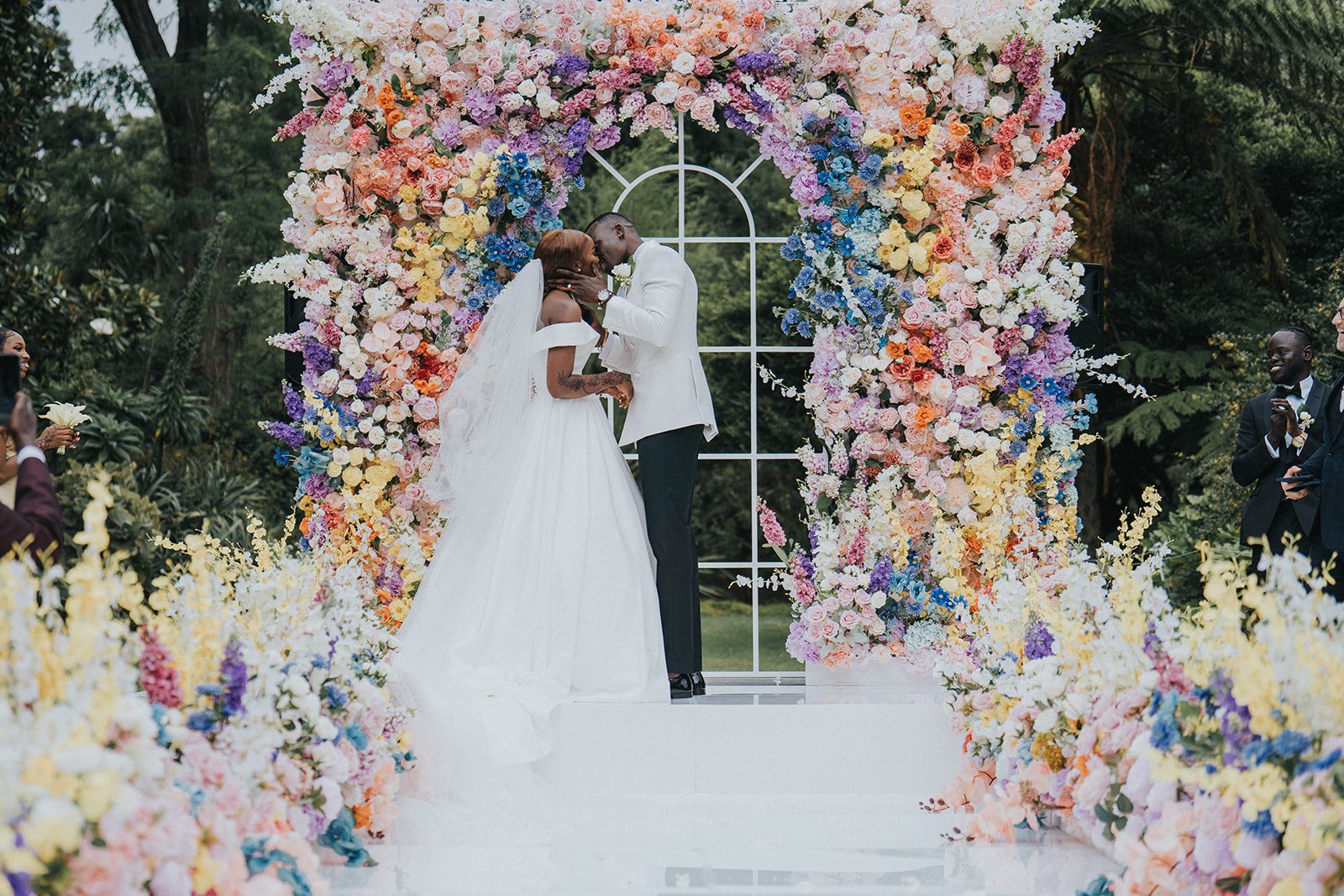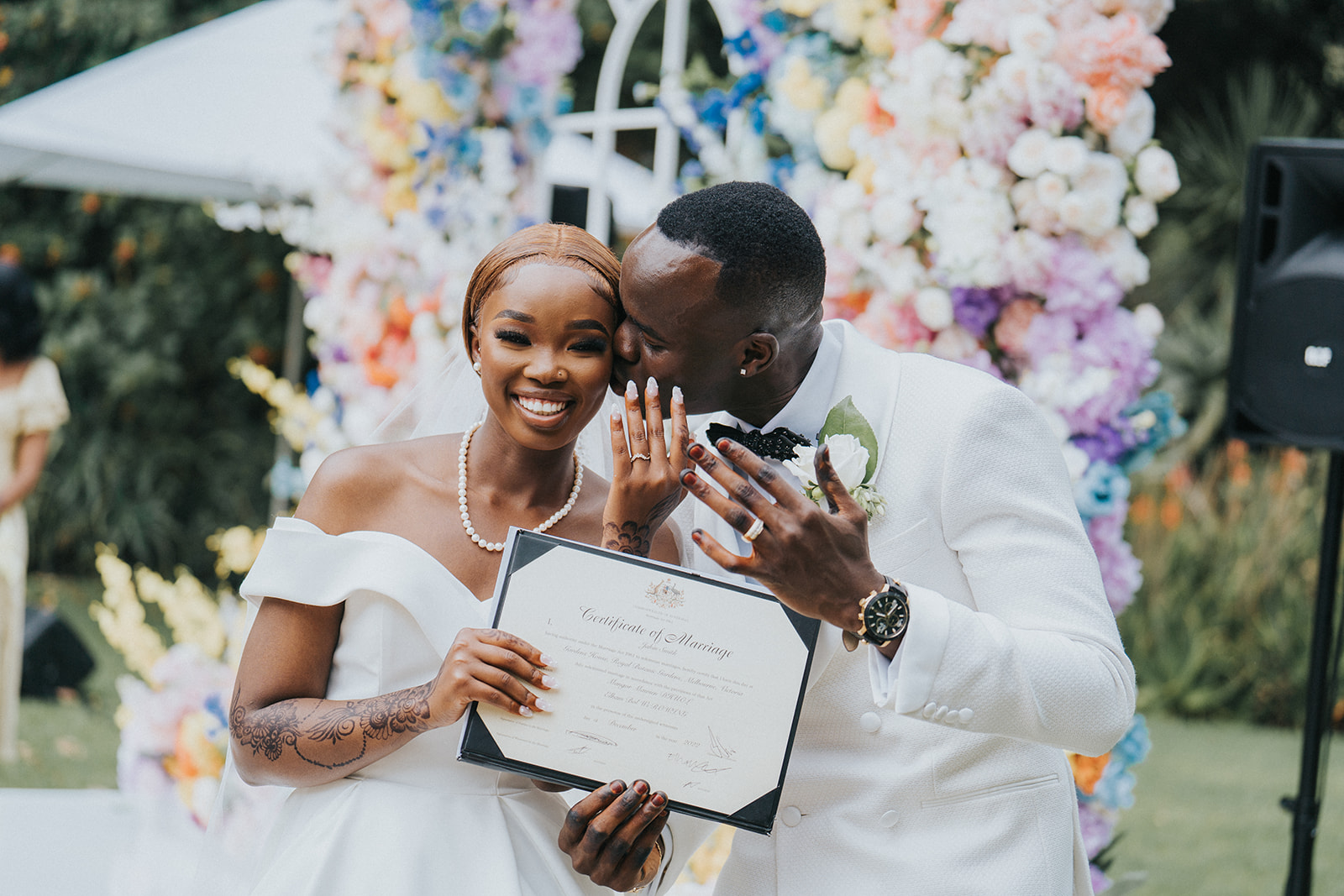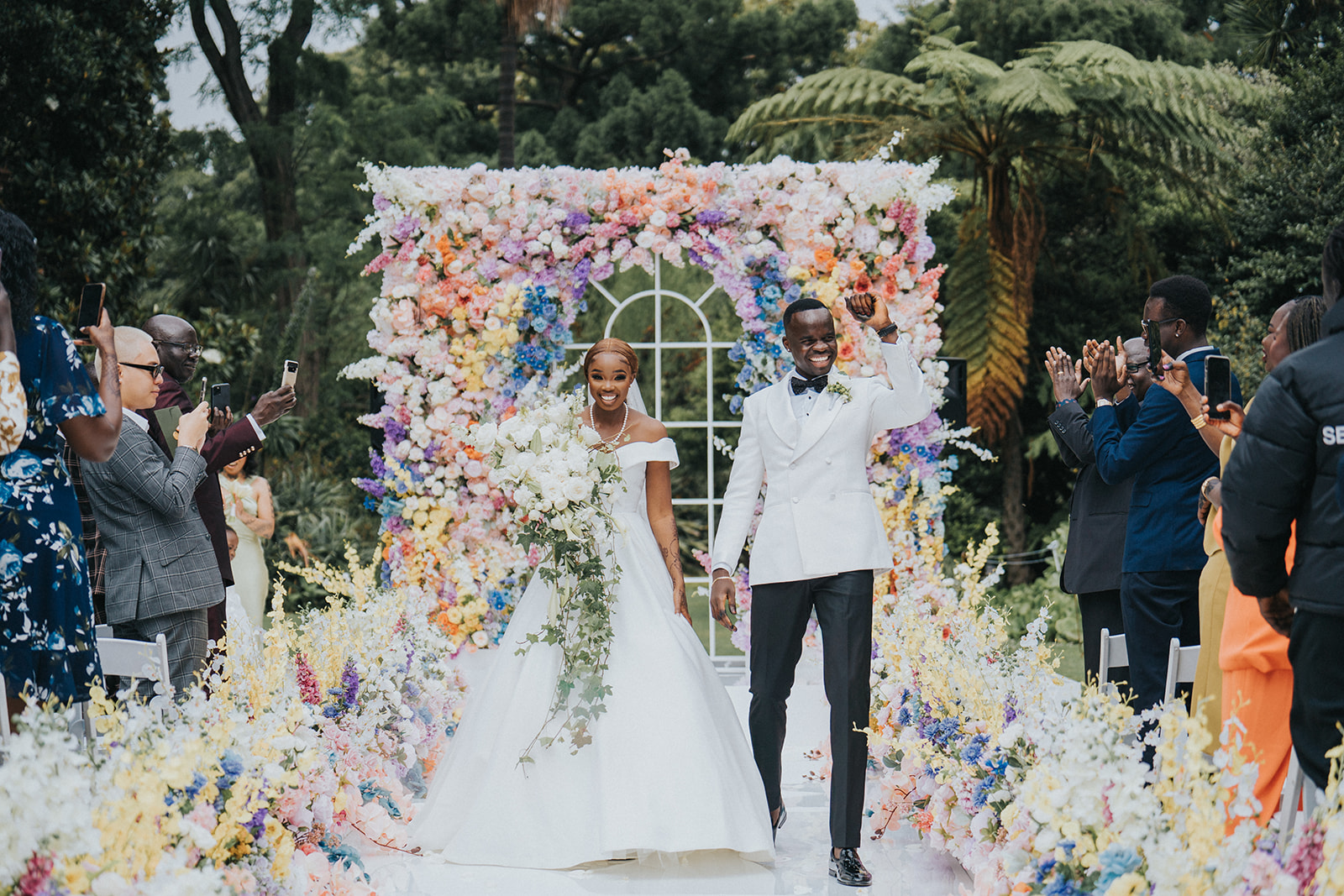 4. The guest attire: Incorporate a burst of color into your wedding by encouraging your guests to bring a touch of vibrancy to the occasion by dressing in brightly colored clothing. Make a statement and let the love and joy of the day shine even brighter with a spectrum of hues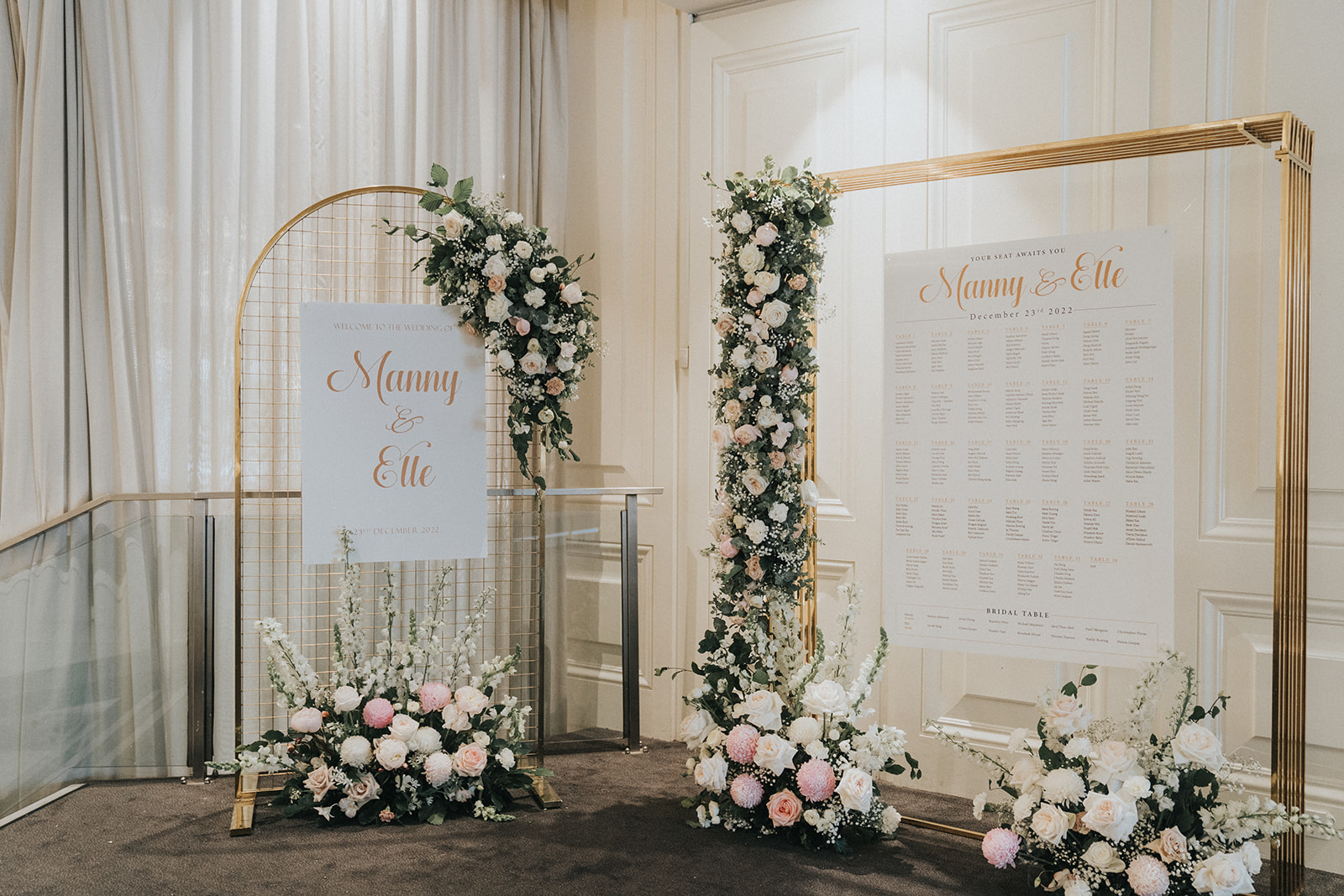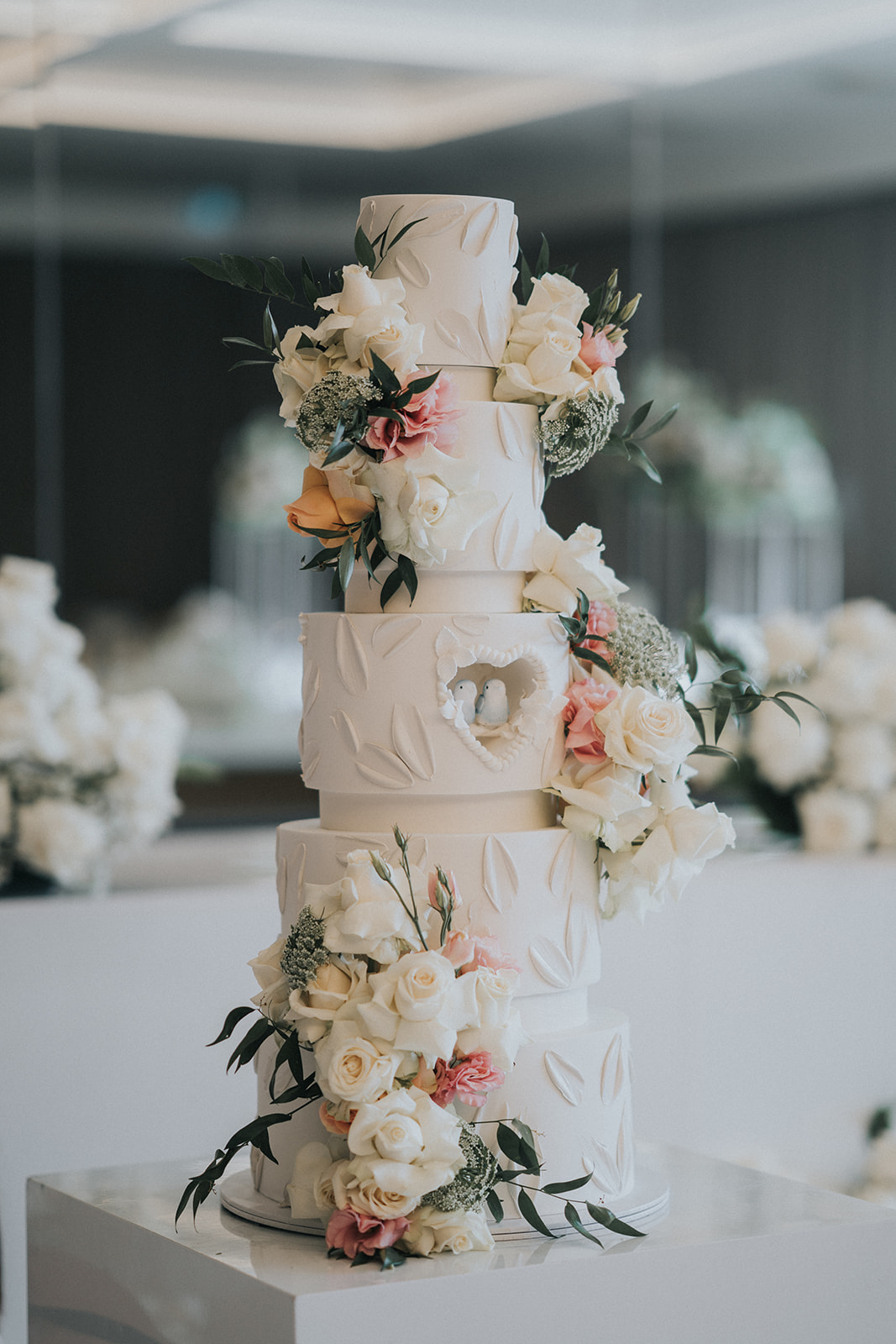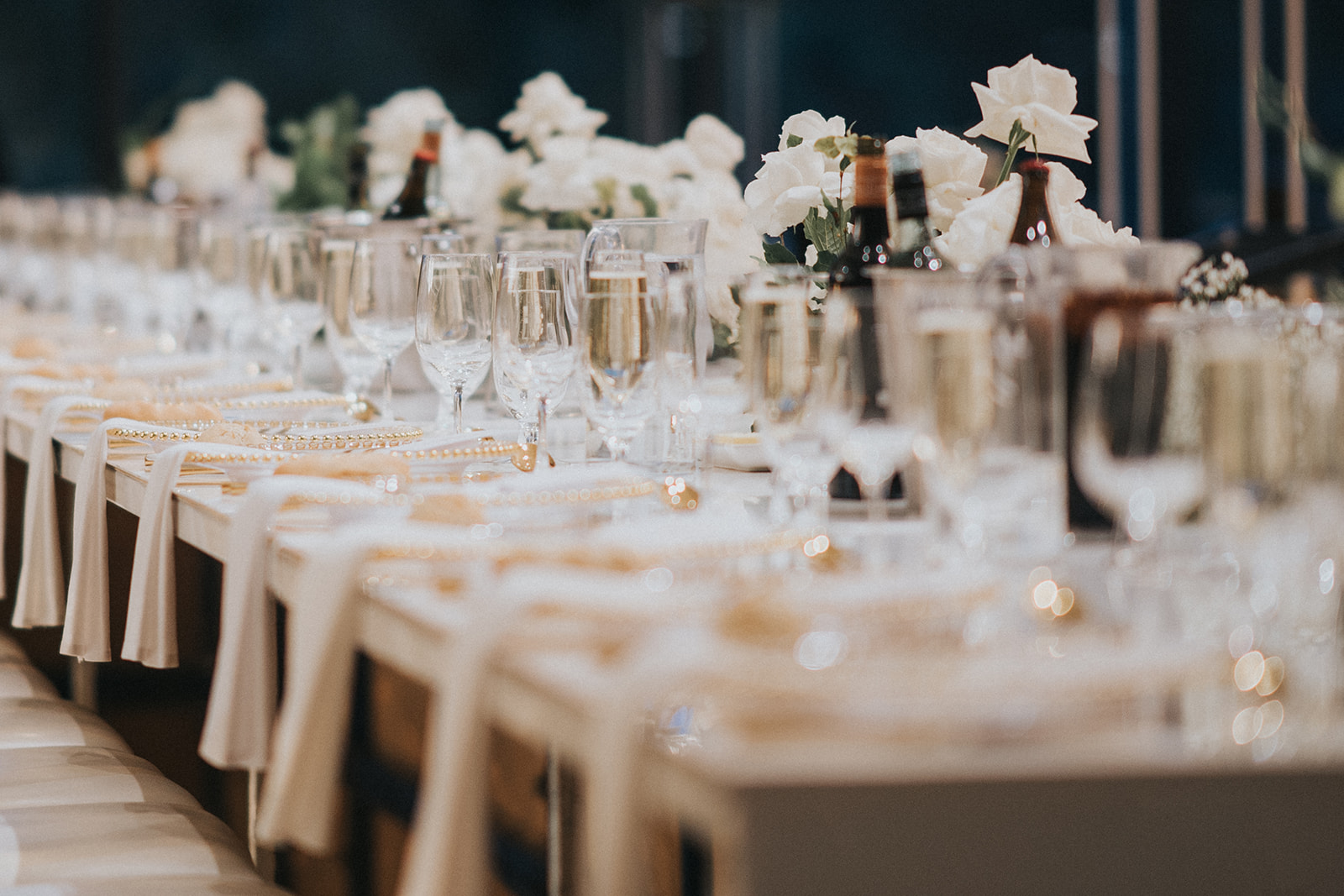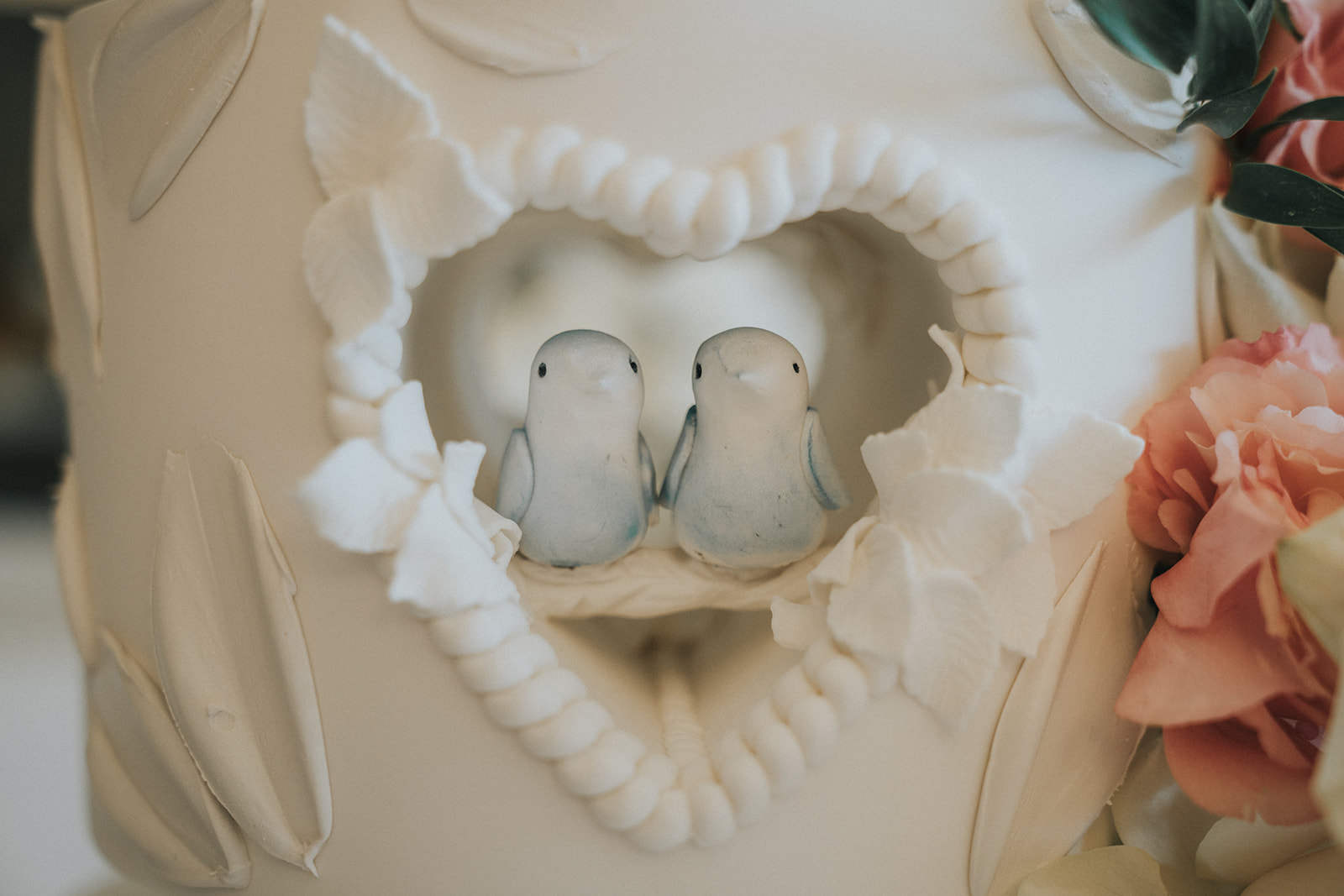 5. Decorate with colourful details: Small touches of colour can make a big impact on your wedding day. Consider adding colourful napkins, table runners, or lanterns to your reception decor. You could even alternate two colour palettes, contrasting your ceremony and reception themes.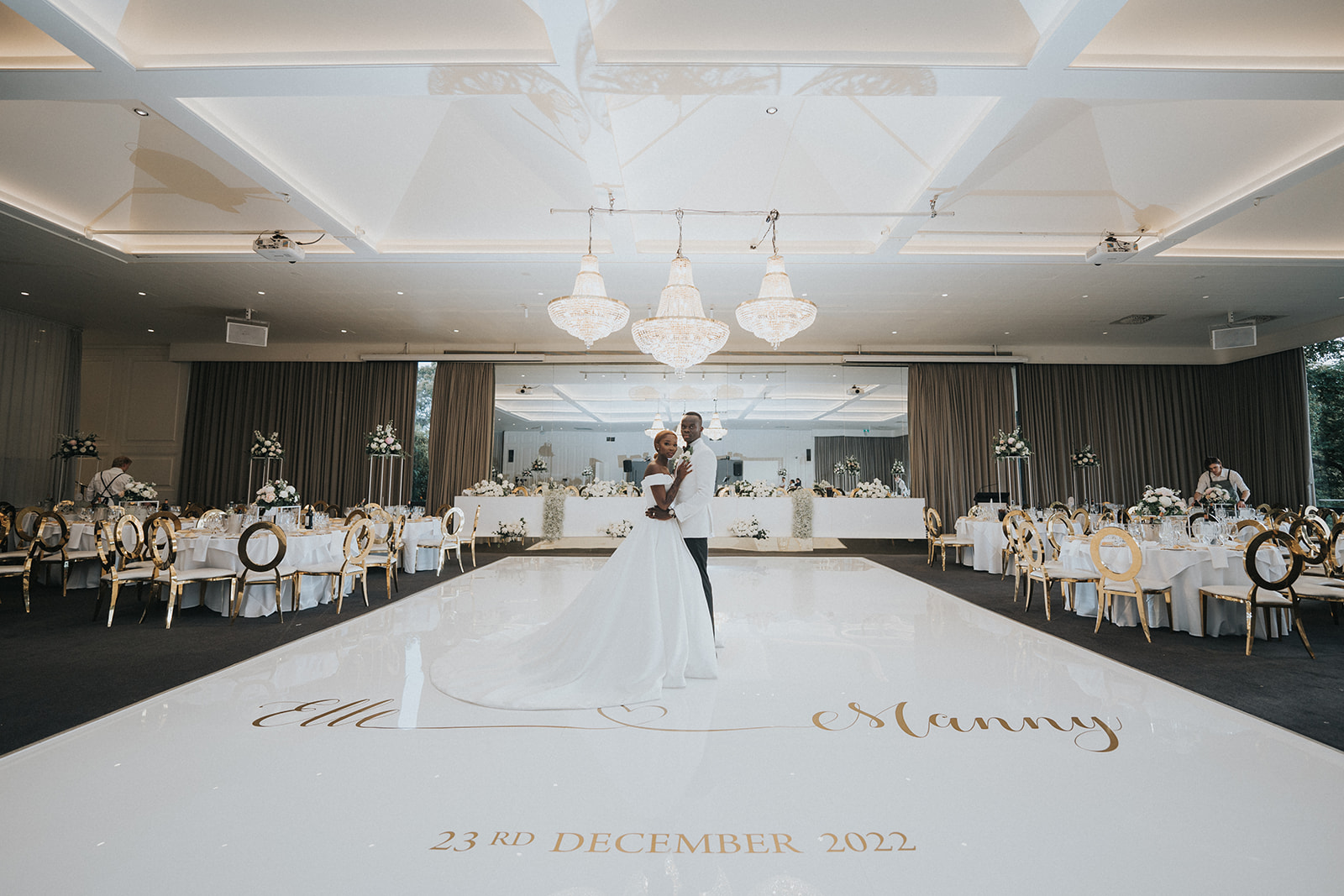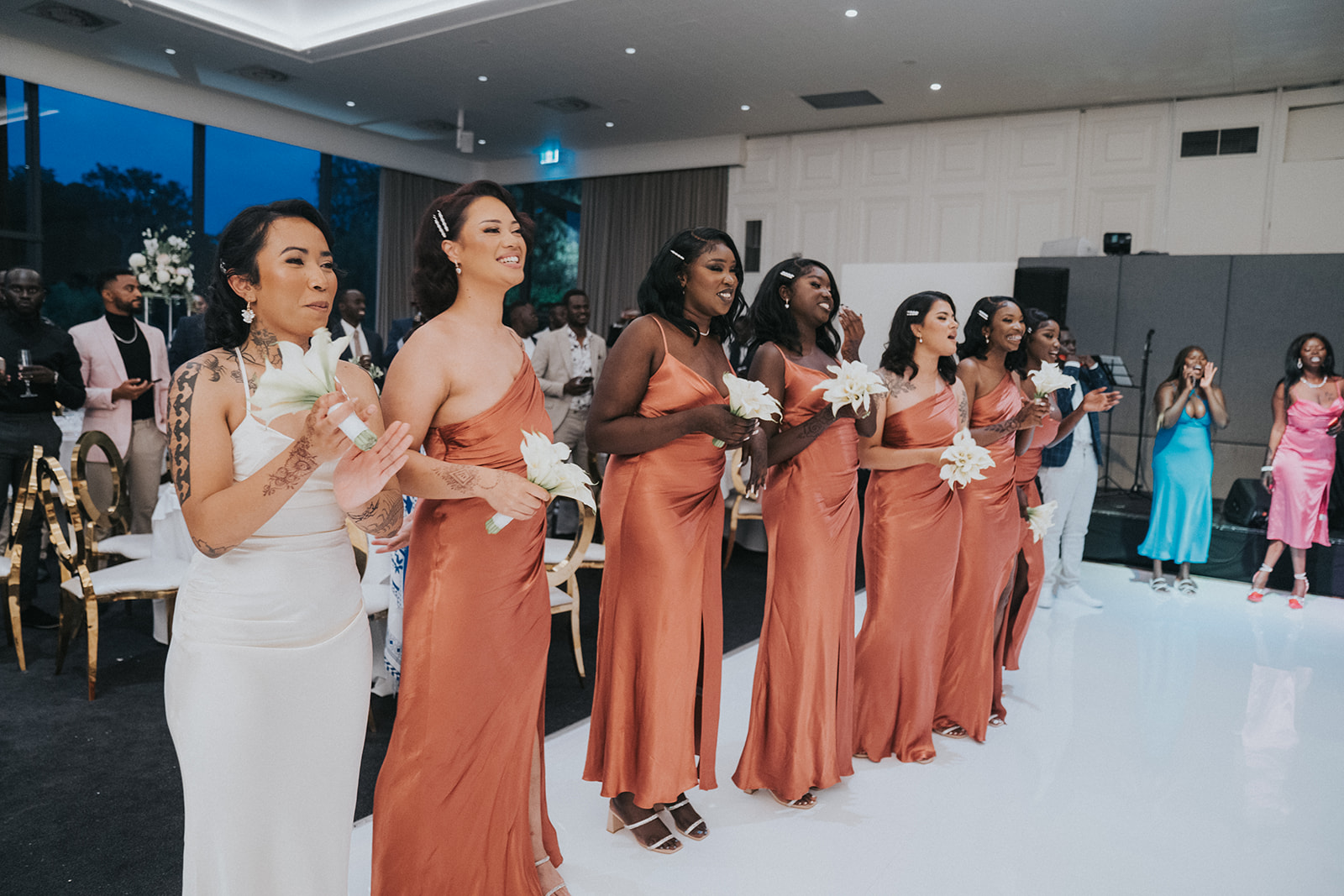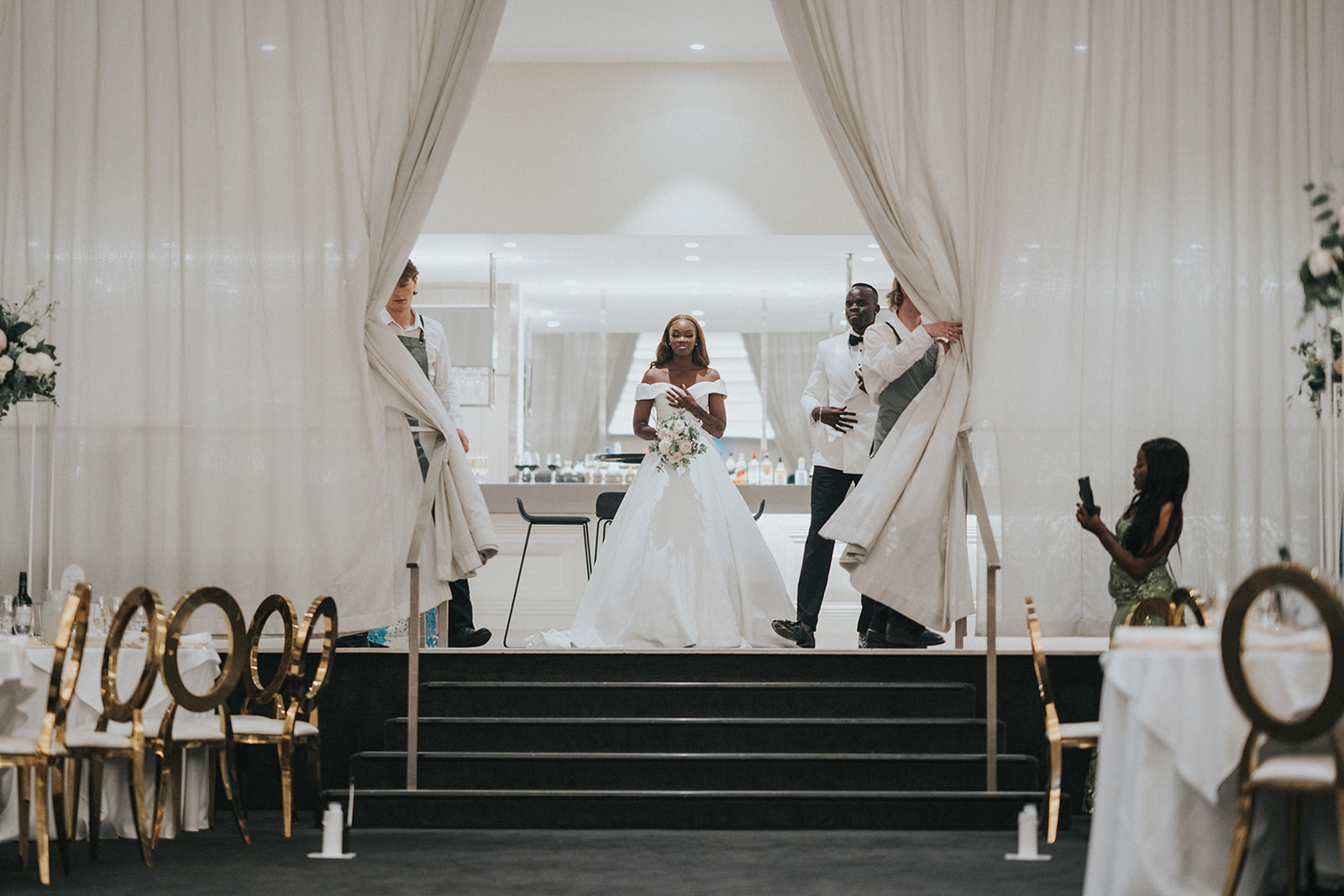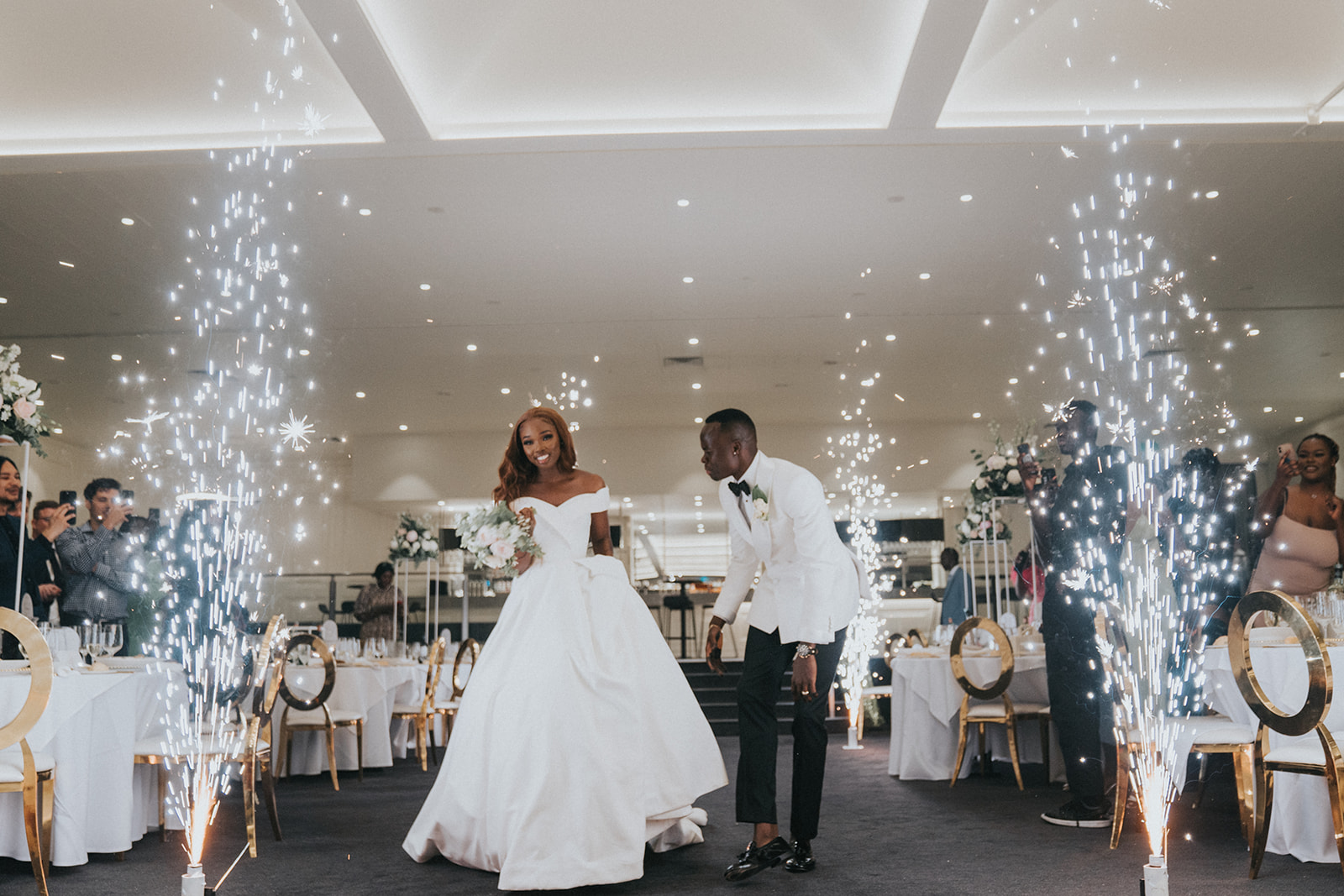 6. Use colourful lighting: Lighting can be a great way to add colour to your wedding day. Consider incorporating coloured uplighting or coloured light bulbs into your decor to create a unique and eye-catching look.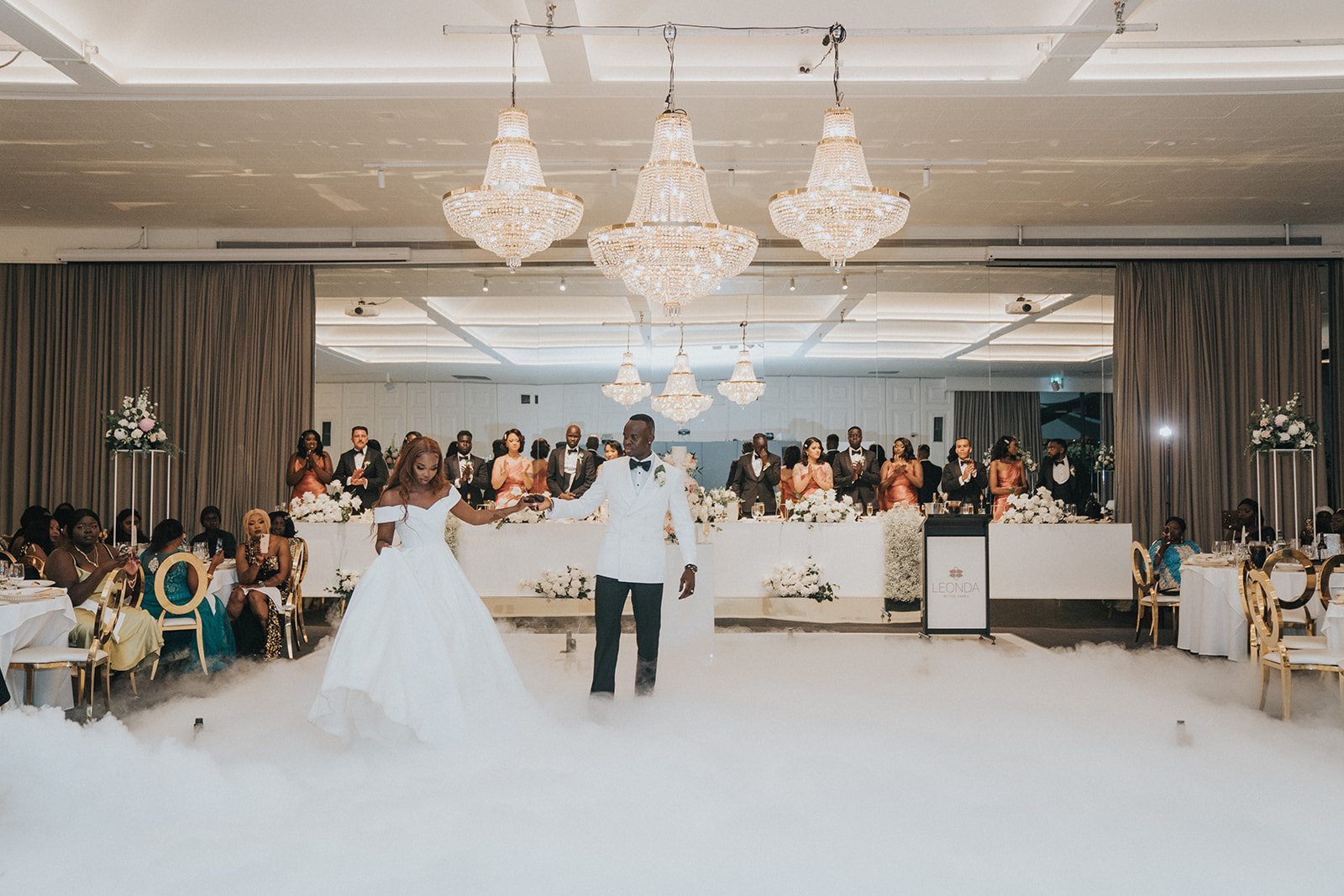 Inspired by Elle and Manny's wedding at Leonda By The Yarra, rainbow-coloured florals and playful styling were a perfect reflection of their fun and vibrant personalities. Adding colour to your wedding day can help create a unique and memorable celebration that reflects your personality and style.
In conclusion, adding colour to your wedding day is a simple and fun way to make your celebration stand out. With these tips and inspiration, you're sure to create a colourful and vibrant wedding that you and your guests will never forget.
Leonda By The Yarra is dedicated to providing the best in wedding venue services in Melbourne. Our commitment to creating unforgettable experiences and providing exceptional service sets us apart from other wedding venues in the area. If you're looking for the perfect setting for your fairy tale wedding, look no further than Leonda By The Yarra. Our team of experts will work with you every step of the way to ensure that your special day is exactly as you've always dreamed it would be. Contact us today to start planning your happily ever after.
Elle and Manny's Dream Team: Photographer: Silas Chau | Reception: Leonda by the Yarra | Styling and Decor: Ivory Heart Events, AMICA, Abracadabra | Flowers: Shady Hill Luxury Flowers | Photobooth: In the Booth  | Cake: Sweetly Styled | Videographer: Pixel 360 Studio