To invite the kids or not to invite the kids? That is the question! If you're stuck with this age-old dilemma and are leaning towards the former – don't worry. We have collected our top tips on how to keep the little ones happy and entertained on your big day!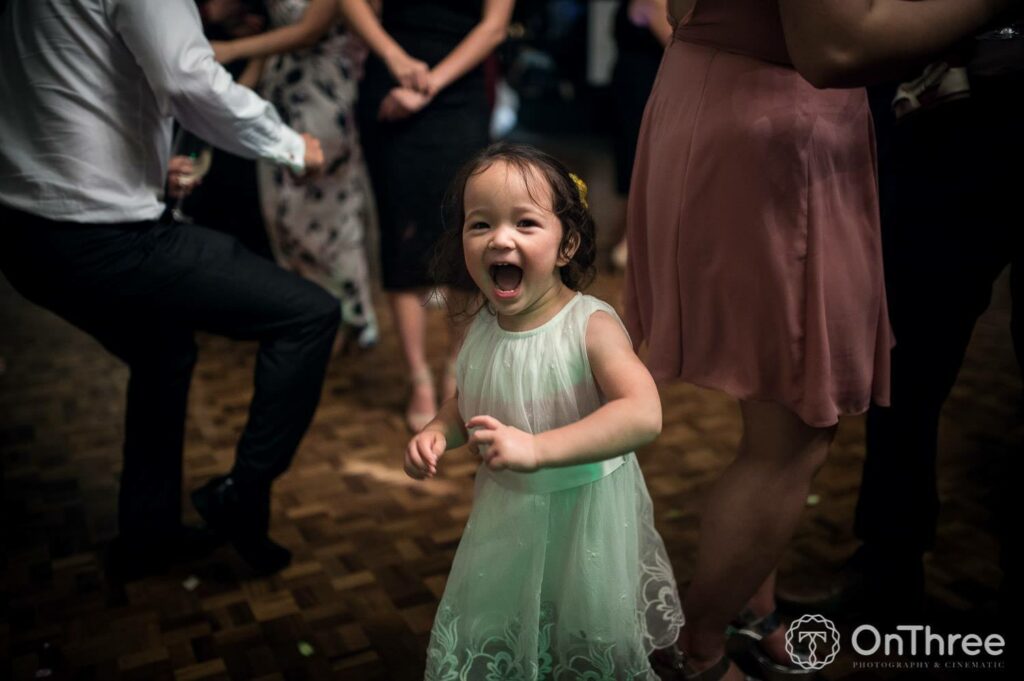 The lunch wedding
Having a lunchtime wedding will make life easier on parents and will mean you won't have a bunch of cranky kids in need of a nap at your reception. The kids will be in their prime and likely, the life of the party!
Let your DJ know it's a kid friendly wedding
This will probably change the playlist considerably. Encourage the DJ or band to play songs that kids will recognise and enjoy. Or even ask the DJ to announce a "kids only dance" or a dance off contest.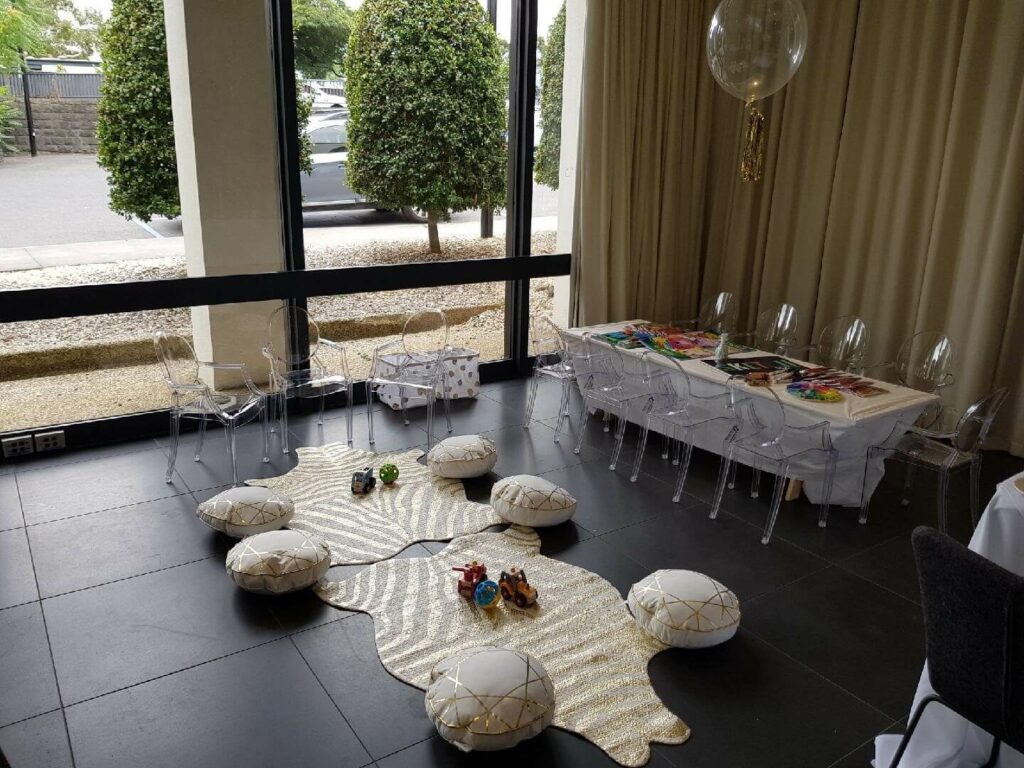 Include them
They're going to be there – so why not take advantage of this! Not only because they look so adorable when they're dressed up as a flower girl or ring bearer, but it will also give them a sense of responsibility and keep them occupied. Even if you don't want little ones in the actual ceremony, give them something fun to do at the reception like take photos with a disposable camera.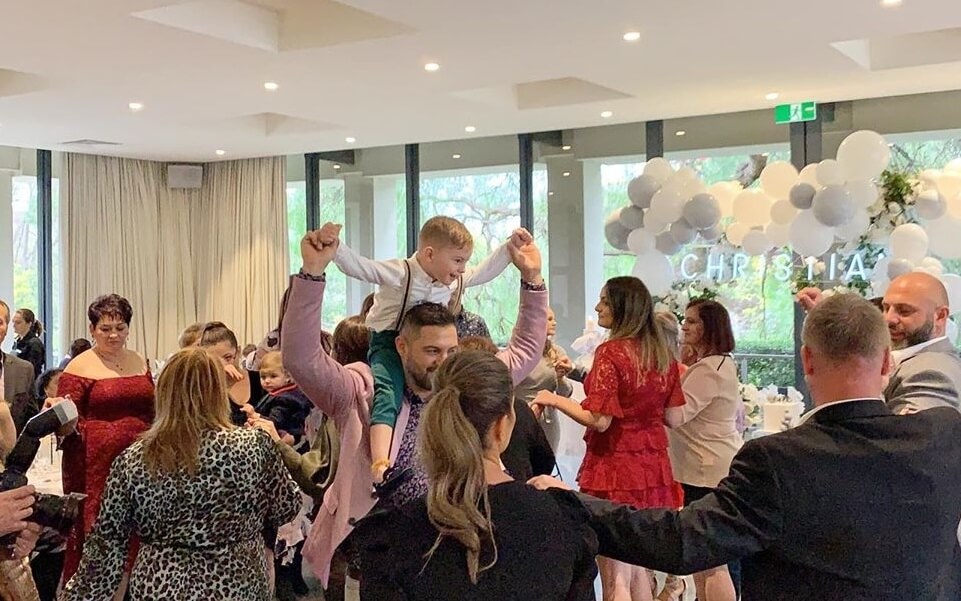 The kids menu
We know how fussy some kids can be when it comes to eating, so making sure there's a separate menu to satisfy their simpler taste buds is a must. You could also enjoy our Leonda Ice Cream Parlour after dessert! The kids (and adults!) will love it.
Activities
Keep them entertained by having games and activities for them to enjoy. If your wedding is outside, have some games on the lawn so they can run around, or even a piñata! Another option is hiring a magician for the "kids corner". They'll be amused for hours!