Get ready for the ultimate debate, lovebirds: Band vs DJ. It's the question that's been keeping couples up at night since the dawn of time. Your wedding reception is the ultimate dance party, and you want to make sure your guests have the time of their lives. Don't fret, we're here to help you make the ultimate decision.
In the left corner, we've got the DJ.
This music maestro knows how to get the party started. With his mad skills, he can mix and match tunes to please every guest. Grandma wants to boogie to the oldies? No problem! And let's not forget about song requests – he can play all the jams you and your guests are dying to hear. Plus, he's a space-saving superhero, leaving you and your guests with plenty of room to dance the night away. And if you're worried about your budget, don't stress – the DJ can also double as an MC to keep the party going strong.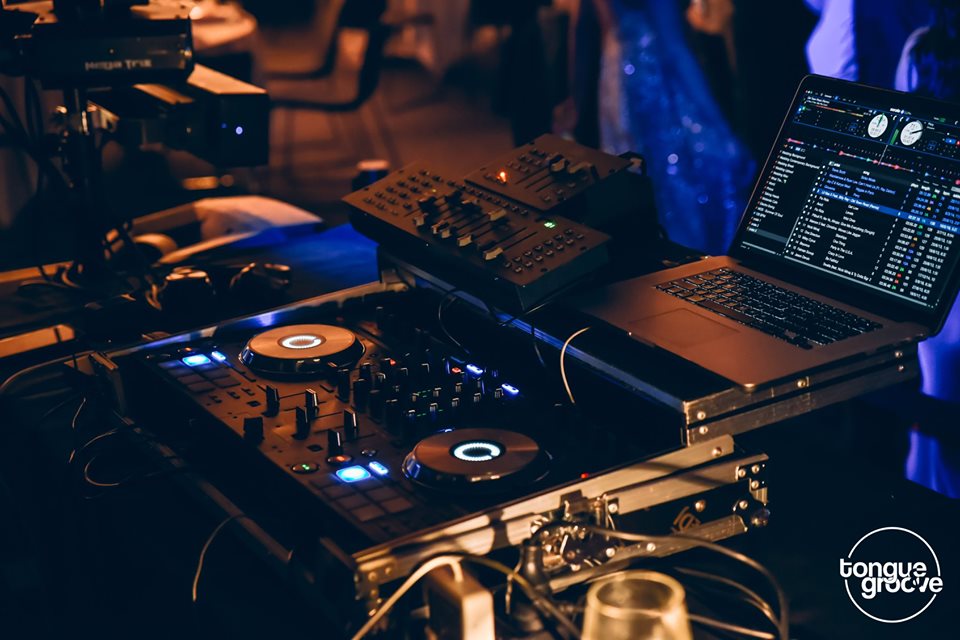 In the right corner, we've got the band.
These guys are all about that live entertainment, bringing a touch of elegance and sophistication to your special day. They can take all the classics you know and love and put their own spin on them, making your reception feel truly unique. Just make sure to catch them live first – you don't want your favourite dance track ruined by a subpar cover. Plus, with their energy and talent, they can keep the party going well into the night.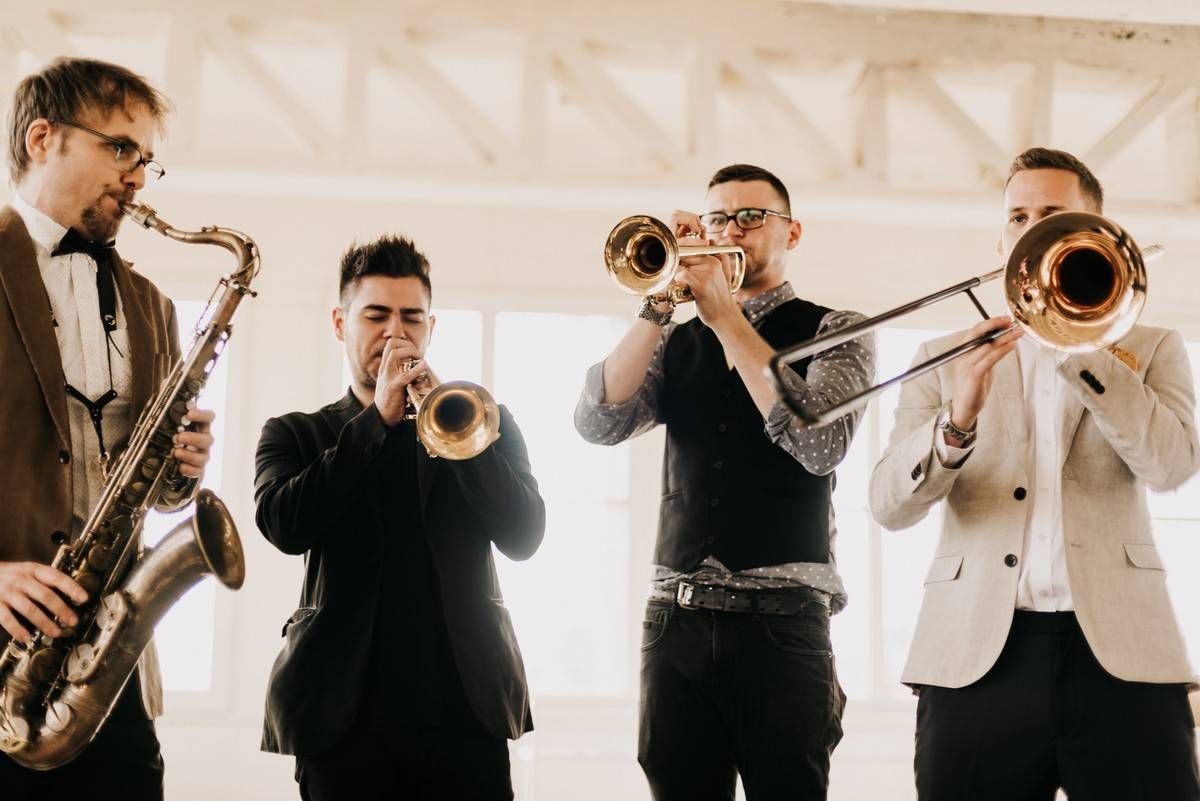 Now comes the hard part: choosing between the two. But don't worry, lovebirds – just think back to all the weddings you've attended in the past. What got you and your partner moving on the dance floor? Which do you think will make your guests feel the most romantic vibes? Either way, as long as you've got plenty of song variety, you're sure to have a magical night. So put on your dancing shoes, turn up the music, and let's get this party started!