There has always been an element of "show business" about weddings. Filled with romance, significance and splendour, they naturally lend themselves to being occasions where you wish for guests to say "wow!" From the moment the couple arrive, decked out in all their gorgeous glamour, to the florals arranged with precision on tables, or even the way candlelight is so often used to create that perfect atmosphere.
However, couples these days have begun to take this to the next level, and we are here for it!
Who wouldn't want a private cellist performing for their guests while ballerinas twirl and leap with grace? Or maybe it's a flash mob that breaks into dance in the middle of serving you your dinner?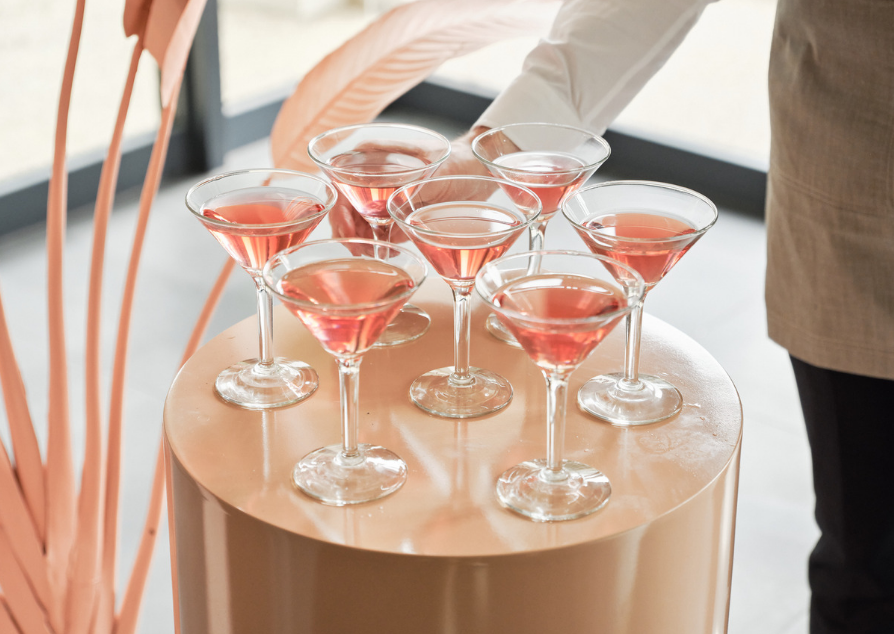 Not quite your style, but still want a bit of pizzazz? How about a live musician performing alongside your DJ, or bartender performing tricks behind the bar as they whip up delicious concoctions for your guests? No? Can we interest you in fireworks perhaps!?
The options are endless, and are only limited by your imagination.
So how do you make this happen? Well, having scoured the marketplace for the best options available, we're proud to offer you a list of outstanding choices to really bring the excitement of your wedding to the next level.
And for your viewing pleasure, check out the video below of Rosemary and Aziz's wedding in our Ballroom where they really did have a cellist and ballerinas! (courtesy of Rutherford Entertainment) The effect is breathtaking, and the footage by T-One Image even more so.
As you can see, the ways to add wow factor to your wedding are endless. Make sure you stay true to yourselves as a couple and have fun with it!
Happy wedding planning, and remember that sometimes more IS more!